How do tsetse find their hosts?
How do tsetse find their hosts?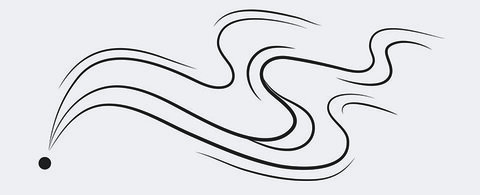 Tsetse use a combination of smell and sight to locate their hosts, and the relative importance of these cues varies between species. For the savanna flies such as G.morsitans and G. pallidipes, host odours are the most important whereas these are less important for the riverine species.
Host odour comprises hundreds of different chemicals and of these, less than ten seem to attract tsetse. These include ketones (acetone, butanone), an alcohol (1-octen-3-ol), phenols (4-methylphenol, 3-methylphenol, 3-n-propylphenol) and carbon dioxide. Important visual attractants include colour (blue and black are best), size (bigger is better) and shape (horizontal oblongs are more attractive than vertical ones). Putting the attractive elements together would give us a large, black horizontal oblong baited with the attractants. To a tsetse it might look and smell like a buffalo - to us it looks like a target.
References
Gibson, G. & Torr, S.J. (1999). The responses of haematophaous Diptera to physical and olfactory host stimuli. Medical and Veterinary Entomology 13, 2-23.