Partners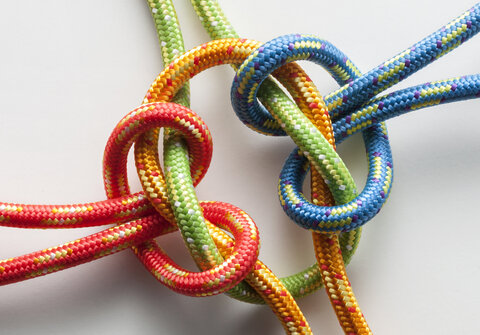 Liverpool School of Tropical Medicine
Professor Stephen Torr holds a position of Chair in Neglected Tropical Diseases at LSTM
University of Greenwich, Natural Resources Institute
Steve Torr, David Hall and John Morton are scientists at the Natural Resources Institute in the UK.
ERGO and TALA
The Environmental Research Group Oxford (ERGO Ltd) and the University of Oxford's Trypanosomosis and Land Use in Africa (TALA) research group produced the tsetse distribution maps and kindly allowed us to reproduce them at tsetse.org.
Centre for Tropical Veterinary Medicine, The University of Edinburgh
As well as managing the DFID Animal Health Programme which supported the development of the tsetse.org site, Ian Maudlin and other scientists from the Centre for Tropical Veterinary Medicine contributed to the contents of this site.
Capricorn Consultants Ltd
Tsetse Plan arose, in part, through our work with various community-based livestock projects in Tanzania, including the Tanga Dairy Development Project. Birgit Van Munster and Chesnodi Kulanga were involved in these earlier projects and subsequently, as members of Capricorn Consultants, helped field test Tsetse Plan.
FARM Africa
The idea of developing a 'virtual entomologist' to help NGOs design tsetse control operations arose, in part, through our work with FARM Africa in Ethiopia. Subsequently, Tibebu Habtewold, Sheila Willis, Christie Peacock and other members of FARM provided guidance on making Tsetse Plan suitable for development NGOs.
Zimbabwe Department of Veterinary Services
Clement Mangwiro is currently a research officer in the Zimbabwe Department of Veterinary Services. Glyn Vale was a former head of the Department's Tsetse and Trypanosomiasis Control Branch and John Hargrove was Regional Glossinologist. Much of the research that underpins this site was undertaken at the Department's research station at Rekomitjie.