Is cow urine a good attractant?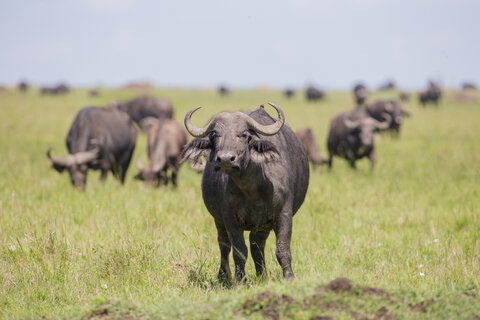 4-methyl phenol and 3-n-propyl phenol occur naturally in cattle urine, so that if you wish you can use the urine as your source of these attractants. There are some advantages and disadvantages to this, as below.
Advantages
Very often the urine can be obtained locally, with none of the delays and forex costs of importing the artificial attractants.
Disadvantages
The composition of urine is a very variable, differing from animal to animal and season to season. Hence, it is difficult to know how much of each phenol is produced by each batch of urine. The artificial attractants can be dispensed at more standardised doses.
Urine contains certain phenols, such as 2-methoxy phenol, that are repellent and which can offset some of the attractiveness of the other phenols.
Urine is required in much greater bulk than the artificial attractants, often making its reliable procurement and transport difficult.
Urine also has to be renewed more frequently, typically at least once per week. Synthetic lures can last for several months.
The bottles or tins required for dispensing phenols from urine are several times larger, and hence more costly, than the bottles required to dispense phenols artificially.
If, as is highly recommended, you use octenol to supplement the phenolic attractants, then the octenol can go in a dispensing bottle with the artificial phenols. However, it must have its own separate bottle if urine is to be the source of the phenols.
On balance
Although the use of urine is relatively cheap, the cost savings are not as great as they might superficially appear, and the urine is not as effective, reliable and convenient as the artificial attractants. Hence, you should use the urine only if you are absolutely desperate to cut costs, and can stand the risk of finding that you have made a false economy.